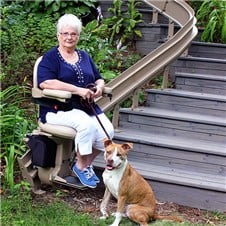 Jenkins DME is an authorized Bruno dealer with certified technicians to help you choose the right product for your independence. From the free consultation to the installation and maintenance, Jenkins DME is your full service stairlift provider.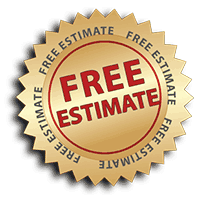 Step 1
Free In-Home Consultation
We provide a free in home measurement, estimate and consultation.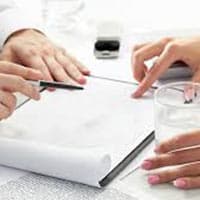 Step 2
Pick The Right Unit For You
Dave and Shirley, our sales team, will help you choose the stairlift that best meets your needs.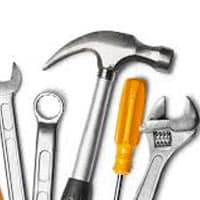 Step 3
Installed by your certified Bruno dealer, Jenkins DME
Tom and his staff will provide a prompt, professional installation and provide training for use of your stairlift.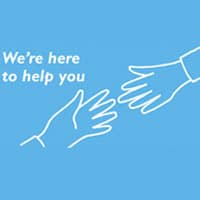 Step 4
Service and Support
Our staff is available to answer questions, provide assistance, and make repairs when you need us.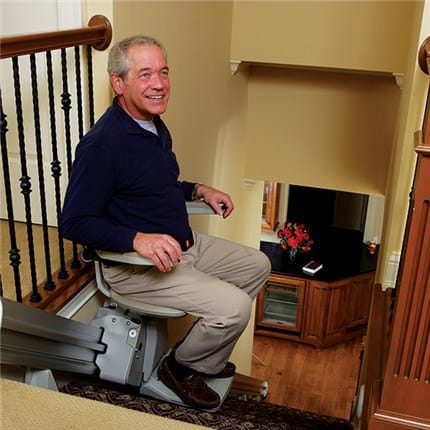 Bruno Elan Stairlift
Our most popular option to add accessibility to your home.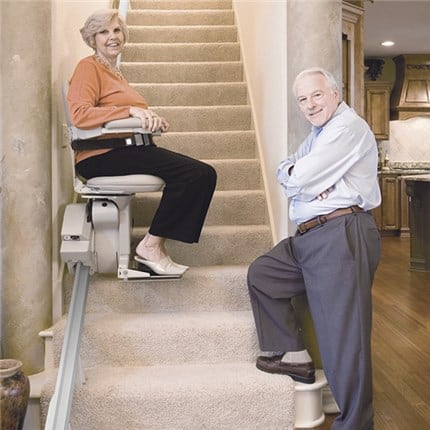 Bruno Elite Stairlift
Superior capacity and dependable performance.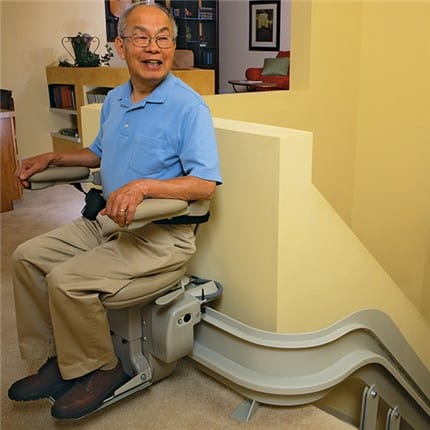 Bruno Elite Indoor Curved Stairlift
Custom built for your home's staircase.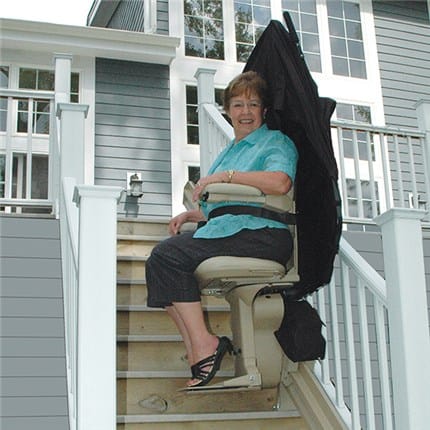 Bruno Elite Outdoor Straight Stairlift
Get there safely with our popular and versatile outdoor option.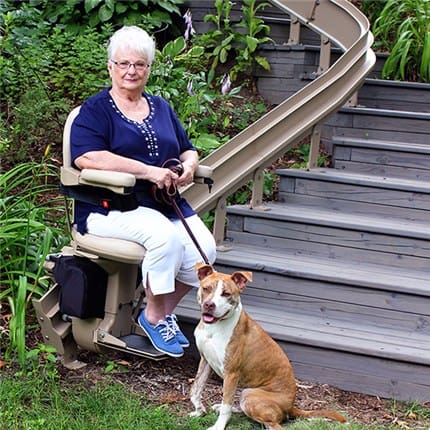 Bruno Elite Outdoor Curved Stairlift
A custom option to access your porch and enjoy the outdoors again.